We are a Family Owned Business, Since 1922

We offer Employment Stability:
10% of our Team have been with the Company 20+ years
18% of our Team have been with the Company 15+ years
35% of our Team have been with the Company 10+ years
58% of our Team have been with the Company 5+ years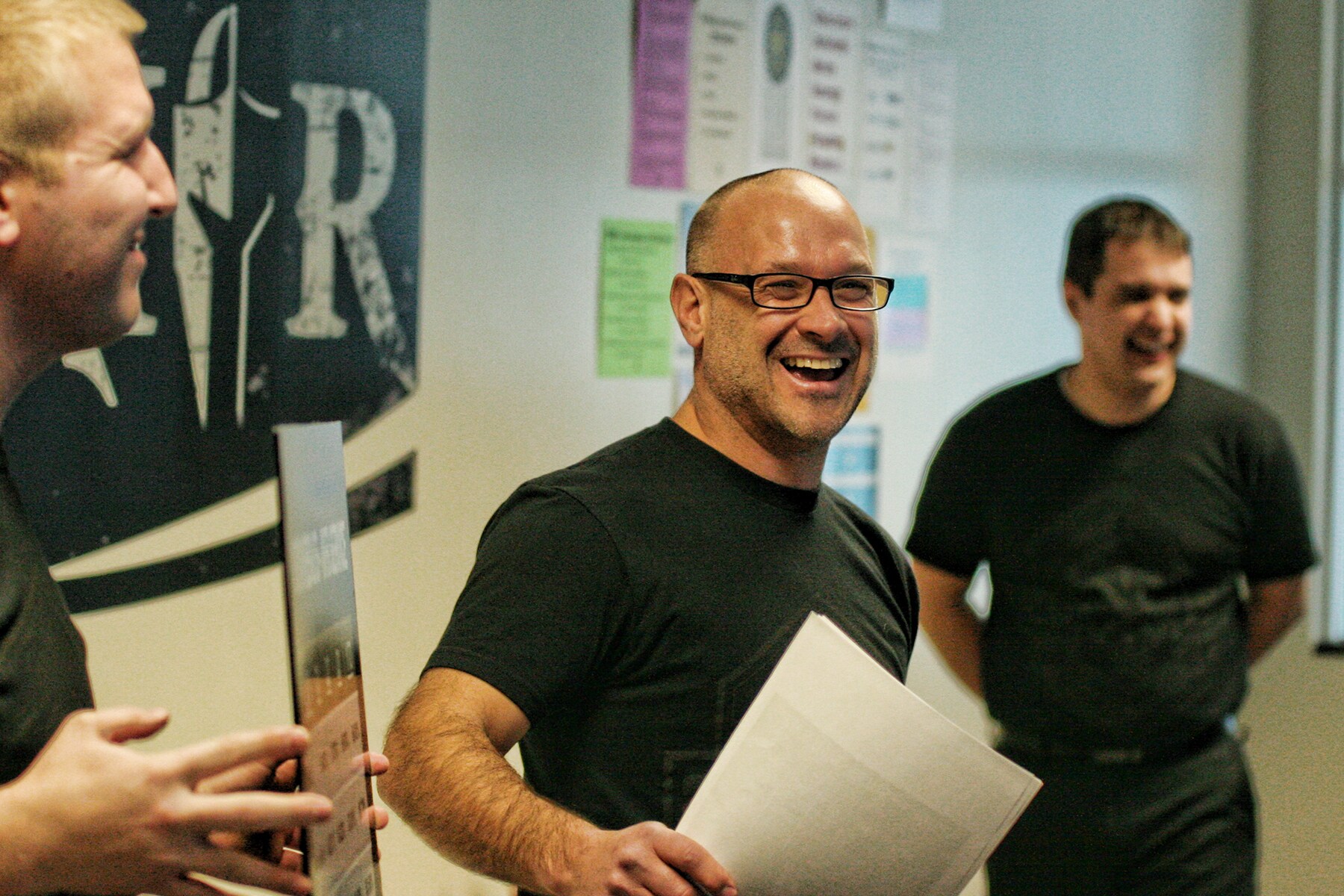 We are a Team of Top Performers who are Result Driven, On Average:
Each Sales Consultant sells 31% More Vehicles per Month than the National Average.
Our Service Technician's Productivity/Efficiency is Approximately 120% on Average.
Our Collision Center repairs over 350 vehicles per month.
Our Team of Parts Specifiers answer over 2,000 incoming phone calls daily from our Customers.
Our Team of Parts Delivery Representatives drive over 4,000 miles Daily - Delivering Auto Parts to our Customer's Door.

We offer our full time Team Members an outstanding benefit package which includes:
Health, Dental and Vision Insurance for themselves and their families.
Pre-Tax Health Savings Account
Individual Life Insurance
Paid Vacations and Holidays
Profit Sharing and 401(k) Retirement Plan
Employee Vehicle Purchase Plan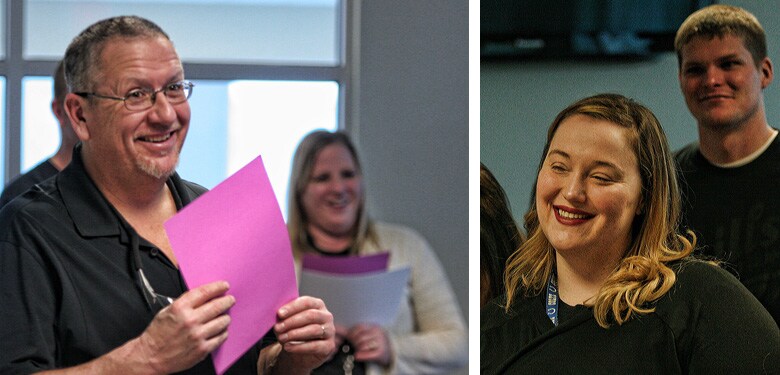 We offer tremendous Career Growth Opportunities, where over 65% of our Managers have been promoted to their current positions!

Company Values + Mills Mission = SUCCESS!

We offer opportunities to build your legacy.

We are community and civic minded with participation in local, national and world causes and philanthropic events.
We are affiliated with great franchises that make up approximately 50% of the US Market Share of vehicles sold.






We have an investment in a technological working environment at every level.