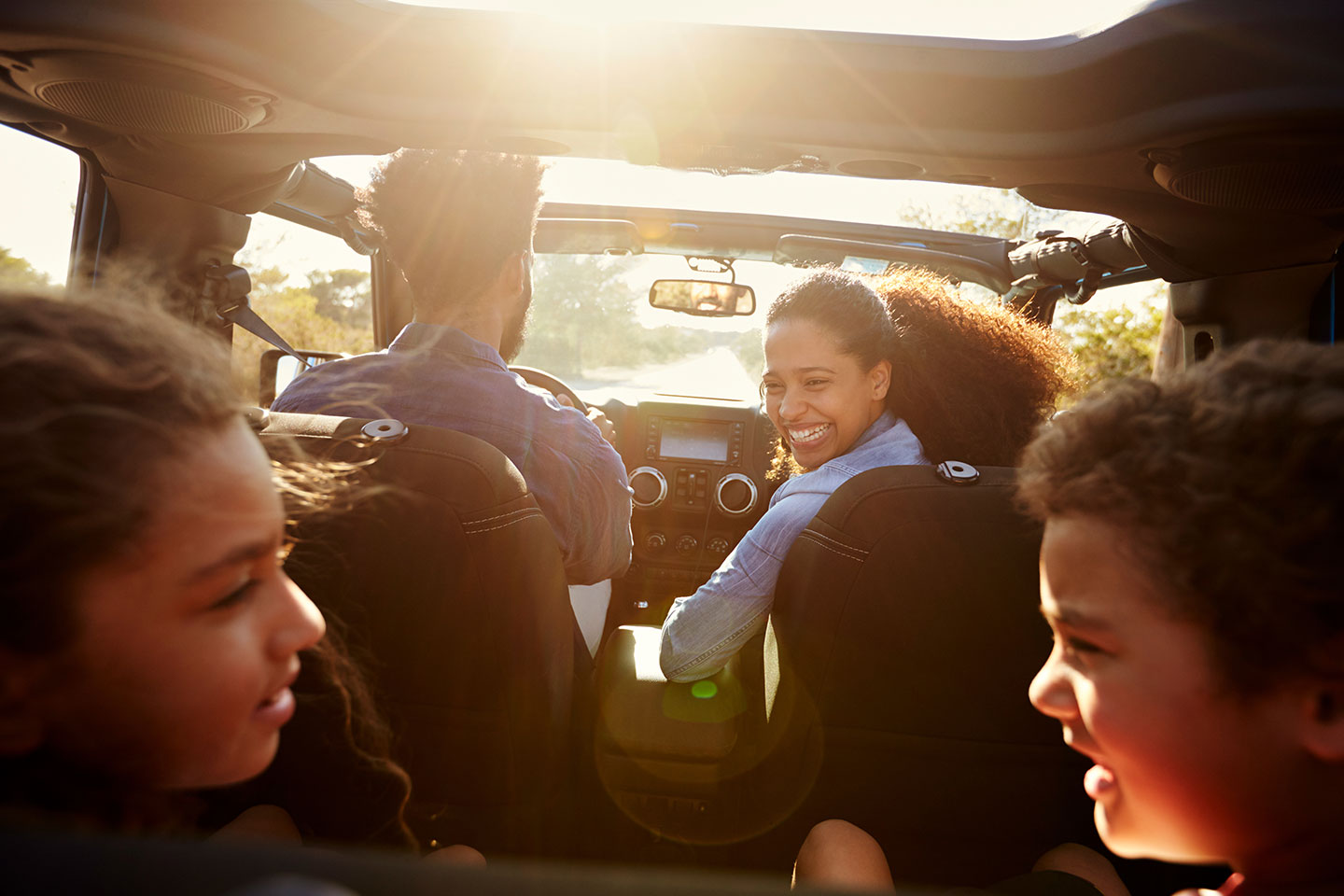 Welcome to Mills Automotive
At Mills Automotive Group, We Serve the Greater Minnesota and St. Cloud Area with Pride
Since our inception in 1922, Mills Automotive Group has always strived to be a premium automotive supplier. Everything we do is geared towards the ultimate satisfaction of the customer, as our family-owned business is intent on providing a memorable experience. We adhere to our standards and principles of honesty, loyalty, efficiency, integrity, and courtesy with the purpose of making your car, truck, or SUV buying experience a wonderful one. 

Drive Wow!SM
We have five dealership locations throughout Brainerd, Baxter, and Willmar, where we proudly represent 11 manufacturers. We proudly deliver New Ford, Lincoln, GMC, Buick, Honda, Chrysler, Dodge, RAM, Jeep, Toyota, and Nissan models. With such diverse and splendid brands available, Mills Automotive Group is a comprehensive source for all your inventory needs.
Our automotive group also includes: The BodyWorks Super Collision Center and Mills Truck Service Center for more service options.  The best vehicle customization options are available with RADCO Truck Accessory Center and Mills Auto Xtreme.  Wholesale automotive parts are delivered with speed and expertise from the Mills Parts Center, and the best hoodies, jackets, t-shirts, hats and more are available from Mills Auto Gear.
New & Pre-Owned Cars, Trucks & SUVs
Mills Automotive Group...Where Your Experience Is AutomagicalSM !
Driving a new Ford F-150, Toyota RAV4, Jeep Cherokee, or Honda Civic has a broad appeal for a variety of drivers. Fortunately, our dealership does an excellent job of providing diverse sets of inventory, whether hatchbacks, sedans, SUVs, or trucks. When you visit our dealerships near the St. Cloud area, you'll find our professional team will gladly orchestrate the chance for you to test-drive any one of our amazing new models. From off-road beasts to workhorse trucks, transportation vans, hybrid sedans, or utility driven SUVs, our new inventory has it all.
In the Market for Exceptional Savings? Try our Pre-owned Lineup!
Our extremely popular used inventory has even more options from makes, trim, models, years, and body styles to choose from. With spectacular pricing, you can save plenty when you shop at any associated dealerships under Mills Automotive Group. With guaranteed quality, what's not to love?
We also have options when it comes to certified pre-owned inventory. Models that meet certain expectations dependent on OEM specification such as mileage, wear, ownership, and accident history can qualify for an array of benefits under the CPO program. Browse our certified pre-owned lineup at our various dealerships to see which models fall under the category.
Your Vehicle, Your Way... AutomagicalSM !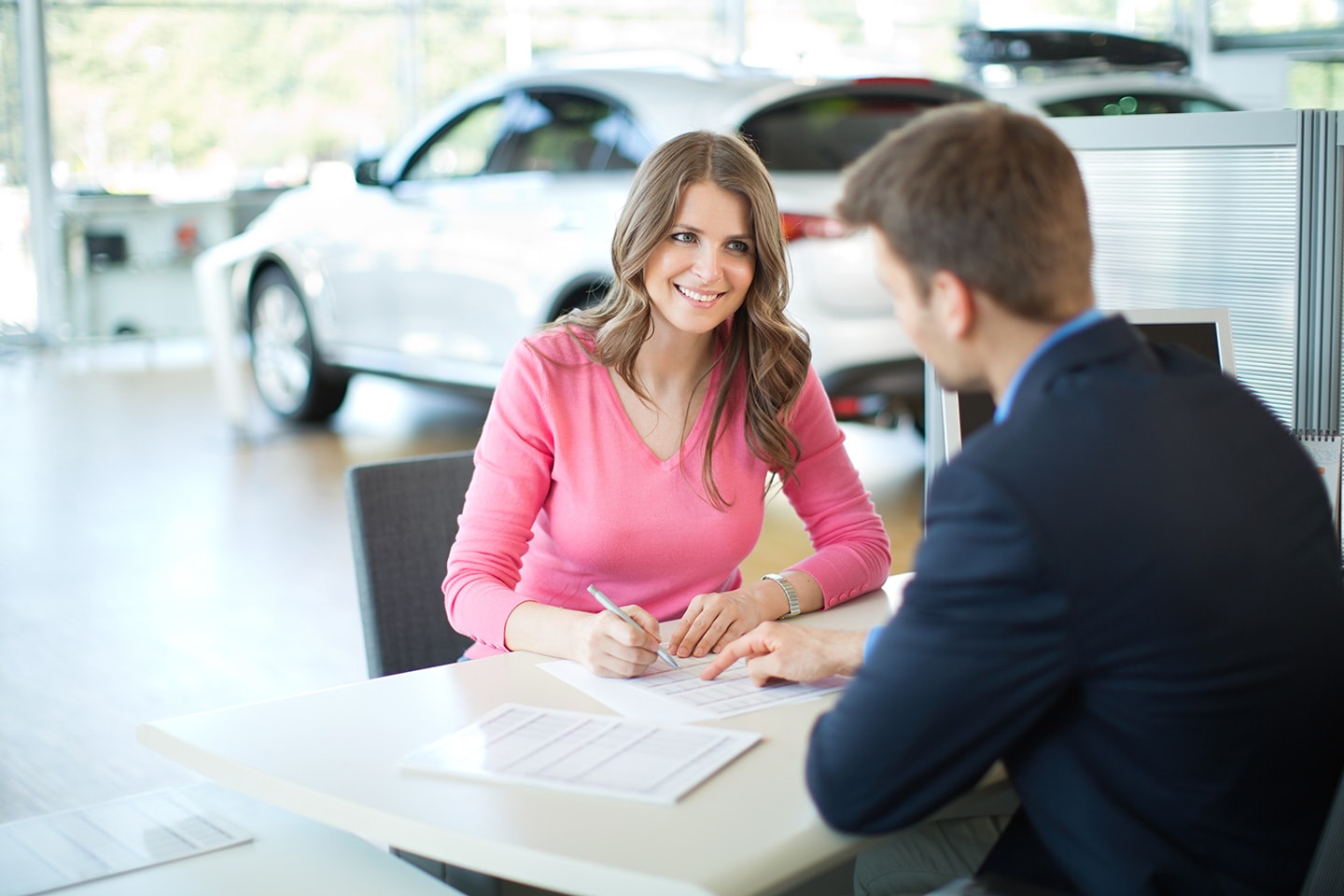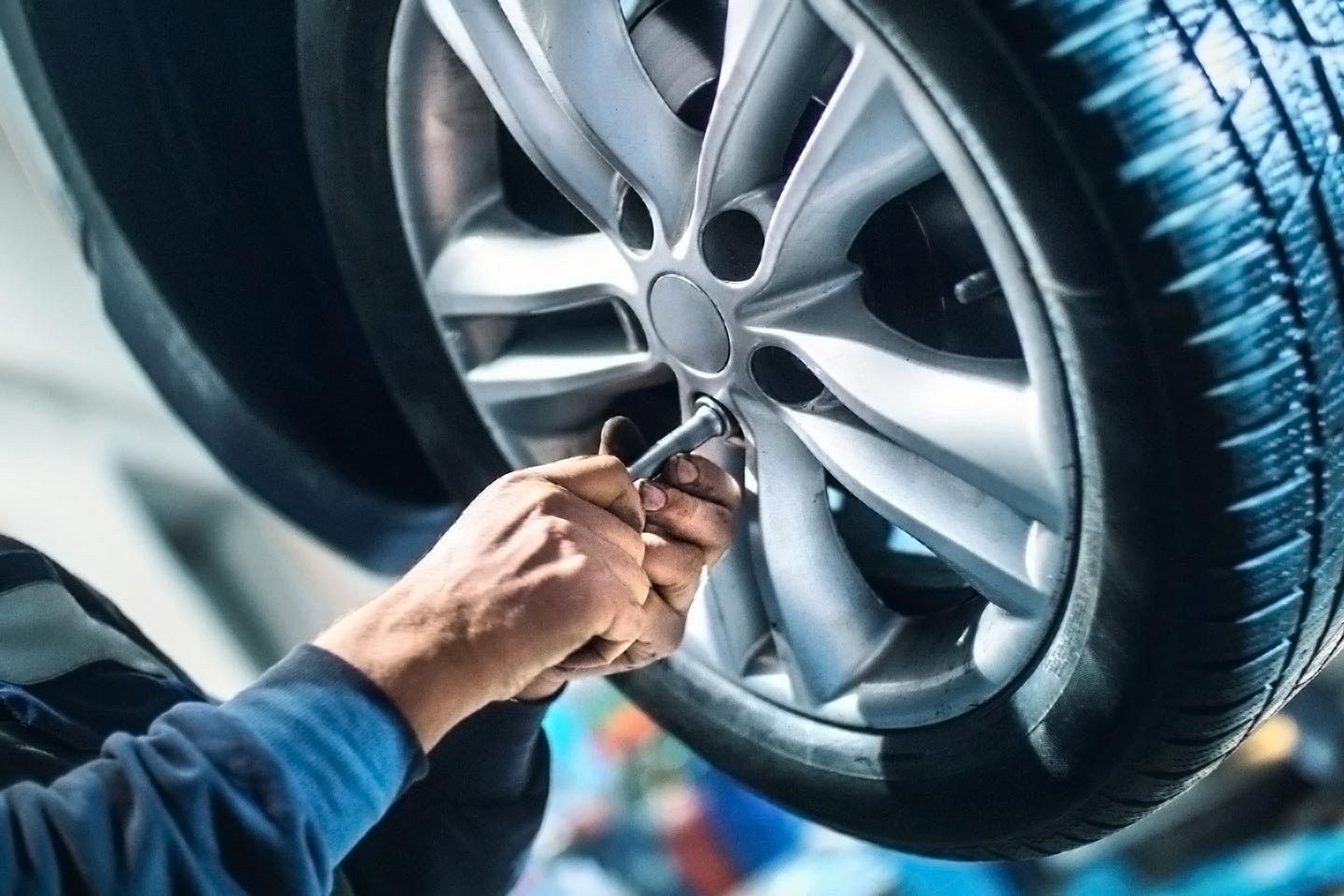 Mills Service Departments ...
Where Your Experience is AutomagicalSM !
Expert car care isn't as simple as walking into any body shop. A vehicle is a huge investment, wouldn't you want the best of hands to take care of your ride? Here at Mills Automotive Group, our certified maintenance professionals provide expert service, premier craftsmanship, and transparent billing when it comes to fixing your car. We know how important it is to keep your vehicle up and running, that's why with years of experience, our technicians thoroughly know the ins and outs of your car.
We perform inspections, routine tire rotations, oil changes, brake repairs, as well as diagnostics, advanced maintenance, and much more. We also supply genuine accessories and parts custom fit to your OEM vehicle. When you need a new piece for your Ford, you expect a Ford part and nothing less, as without proper fitting pieces, your vehicle will never run optimally.
We have choices of service departments at our variety of locations, whatever is easiest for you to access. This includes our shops at Mills Ford, Mills GM, Mills Honda, Mills Ford Chrysler in Willmar, and Mills Auto Center for Toyota, Nissan and Buick service.
We love nothing more than our Guests and Customers, and we want to make your ultimate automotive experience of paramount priority. At your convenience, please come in for a test-drive, service, or whatever needs at one of our Minnesota locations. 
Your satisfaction is our goal! Mills Automotive Group ... AutomagicalSM 
!
Get in Touch
Contact Our Sales Department

:

(866) 455-7638
Monday

8:00AM - 6:00PM

Tuesday

8:00AM - 6:00PM

Wednesday

8:00AM - 6:00PM

Thursday

8:00AM - 6:00PM

Friday

8:00AM - 6:00PM

Saturday

8:00AM - 5:00PM

Sunday

Closed